Wear2School is proud to be working with several local charities and non-profit organisations. It is very important to the shop to support local families and children in any way we can.
Leighton-Linslade Helpers Charity Partnership
Wear2School is donating all revenue collected from the sale of plastic carrier bags (10p per bag) to the Leighton-Linslade Helpers. We also have a collection pot instore for loose change.
Leighton-Linslade Helpers formed during the pandemic to help local people struggling with isolating. The provided essential help to vulnerable people, such as delivering food parcels, collecting prescriptions, and offering much needed companionship.
Since the start of the pandemic, they have blossomed into an essential part of the local community. The range of services they offer has expanded dramatically. To find out more about what they do or to ask for help, head over to their website here or Facebook page here.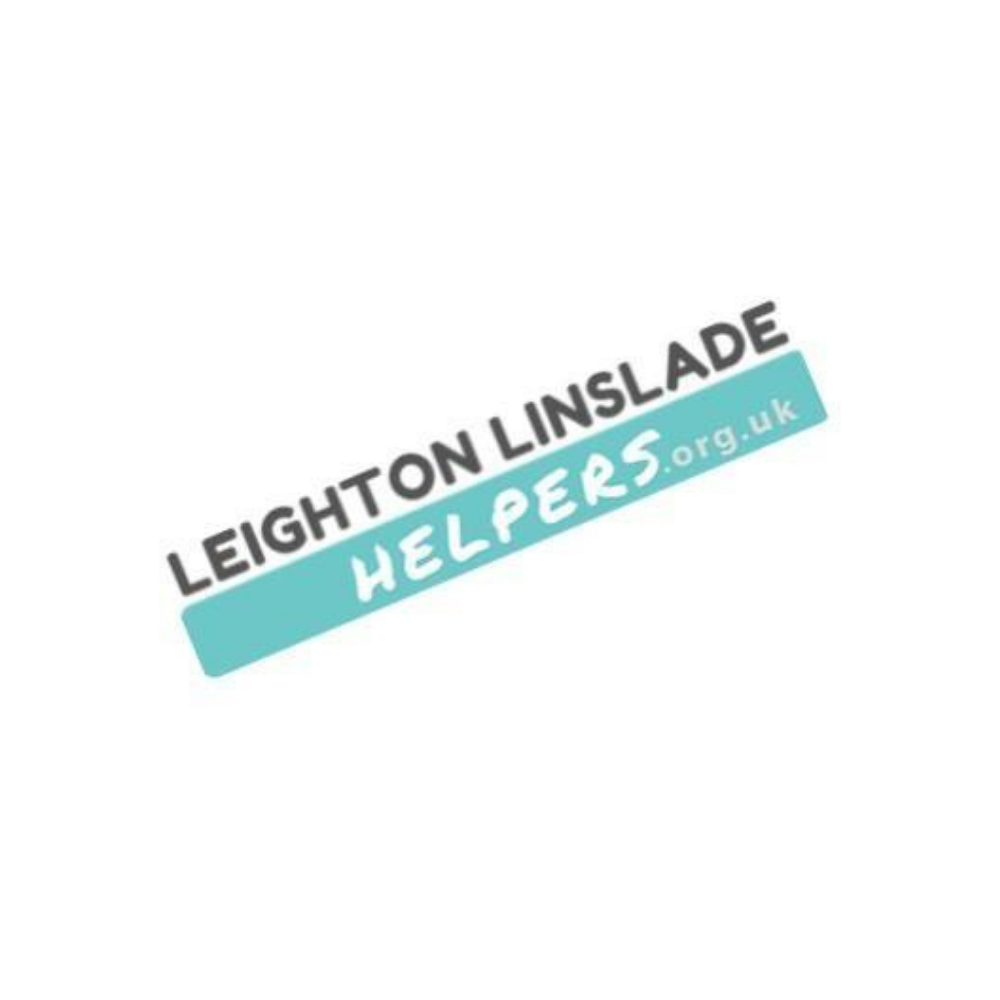 The Children's Centre Partnership
The Children's Centre is a non-profit organisation that offers services for parents and children from birth to 12 years of age. They have a Facebook page which they regularly update with their services and activities.
Wear2School will be collecting second-hand uniform for donation to the Children's Centre from April 2023. There will be a collection bin in the shop. We will accept donations for all local schools, not just those we supply. We will also accept generic items, such as good quality school shoes and trousers/skirts.
The items are then processed and packed up by our staff and handed over to the Children's Centre. The Children's Centre then passes the items on to families who need them.
We can also offer collection bins to other local businesses. If you or your business are interested in being a uniform drop off point, please do get in touch with us at [email protected] or call us on 01525 373030. We will collect, process and deliver all donations to the Children's Centre.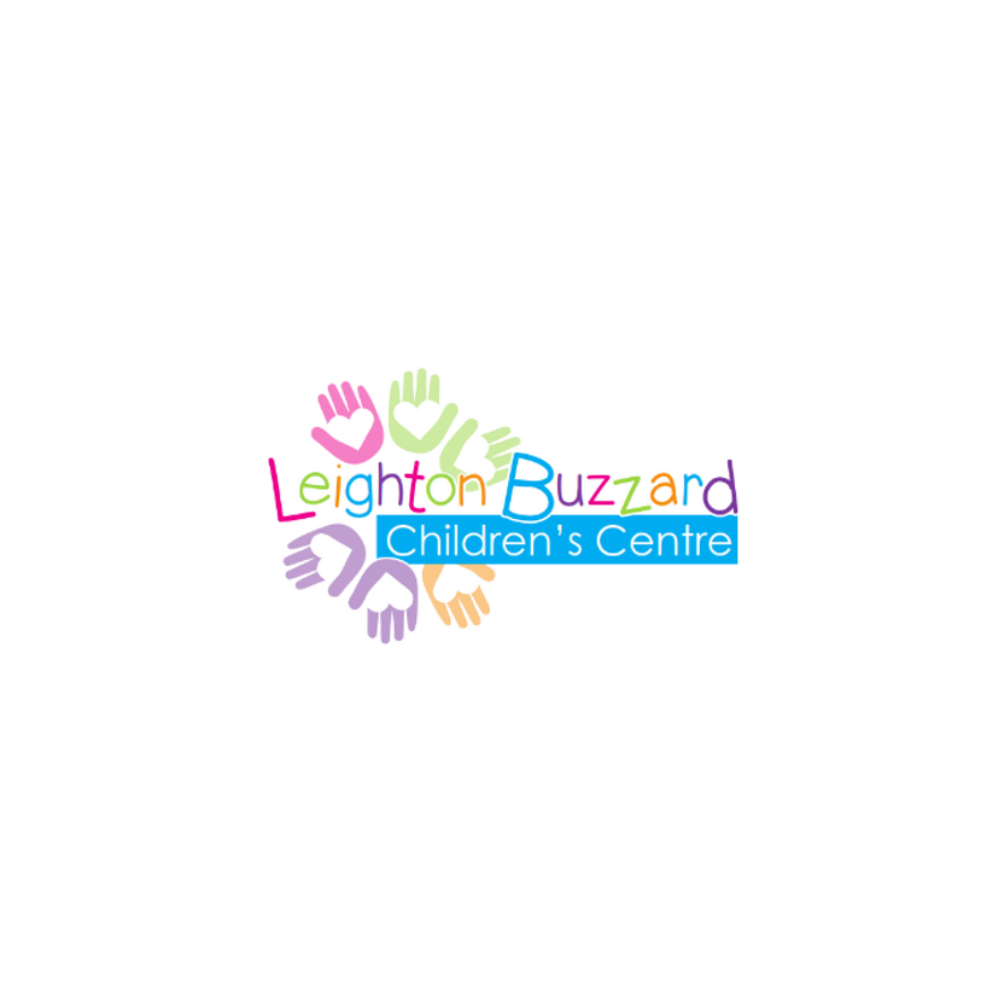 Malawi Donations
Last year, due to a manufacturing error, Wear2School had to make the difficult decision to reject a large amount of our Vandyke polo shirts. We were able to source replacement stock, however we were left with an abundance of stock that was unusable.
Fortunately, a lovely lady from the community got in touch and informed us of a project she helps coordinate. Desperately needed goods are collected and shipped to impoverished regions of Malawi, with the help of several organisations including the Woburn District Rangers.
With the agreement of Vandyke School, we arranged for our surplus stock to be transported to a school in Malawi. The goods were collected from us and processed by the Woburn District Rangers Unit for transport to Scotland. Once in Scotland, the goods were loaded onto a container and shipped via The Banana Box Trust.
The stock will travel by sea freight to Malawi and the journey takes roughly three months. When the stock arrives in Malawi, it will be distributed to local school children to use as uniform. Sometimes, the local terrain can be difficult to navigate, so many of the boxes are transported miles by foot or bicycle to the people who need them.
You can find out more about the Banana Box Trust here.